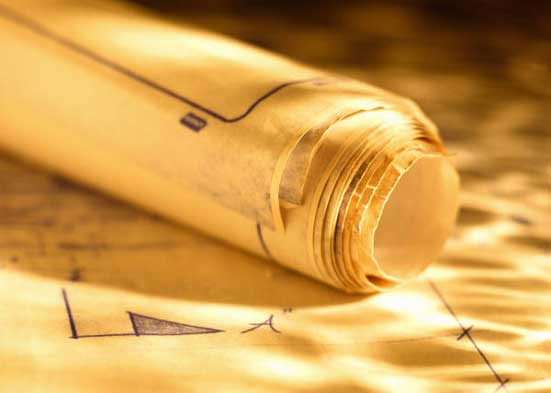 Welcome to Conwest, Inc.
We are a Commercial Roofing/General Contracting Company.
When it comes to your roof, we've got you covered around the clock.
In my opinion there is only ONE reason for any business to exist, and that is to serve the needs of its customers. Of course, as a practical matter, you must make a profit; you must operate legally and ethically, and provide value. But in the end, the only real measure of a business is whether or not it serves its customers well. In the end, the customer IS always right. The customer is the boss. The customer is the final inspector, the final supervisor, the absolute "owner" and manager of the business and their opinions come first.
Phil
Home | Services | Projects | Clients | Products | References

Email: phil@conwestinc.com

Website last updated on : 03-20-2002

Visitors since 3/23/2005

Keywords: roof, roofing, roofs, Roofer, Roofers, Utah, Contractor, Roofing Contractor, Utah Roofing Contractor, Utah Roofing Compan, BUR, EPDM, TPO, PVC, Shingles, Single Ply Roofing, Phil Scarbrough